Hello, creative friend!
Thank you for showing interest in my products. Please note that all ceramic tiles and inserts are handmade and hand-painted, which may result in slight variations from the pictures displayed on the website.
The larger wooden blank shapes are hand-cut on 9mm and 12mm wood specifically for mosaic art, providing a sturdier option. However, they can also be used for other art and crafts.
While I try to keep stock of all items, some may need to be made and painted on order. If you need your order quickly and don't mind specific colors, you can select the 'any color in stock' option to speed up delivery time. Click on 'quick view' for more options and colors.
Please do not make any payments until we have confirmed stock availability, estimated time for delivery, and courier charges with you. When your order is ready for delivery, we will contact you to arrange payment. Payment can be made via EFT, or we can send you a YOCO link to pay by card. Our aim is to provide a hassle-free and convenient shopping experience for our customers, and we value your business.
After receiving your order, we will check for available shipping options. The cost of shipping will range between R80-R135, except for outbound grey areas which will be R175. If PUDO is available in your area, we can also send your order for a cost of R60. We strive to provide affordable and convenient shipping options for our customers.
If you have any specific inquiries or specifications about your order, please leave a comment in the NOTES section when you checkout or reply to the order confirmation email you will receive from the website.
Enjoy your shopping experience!
Best regards,
Petro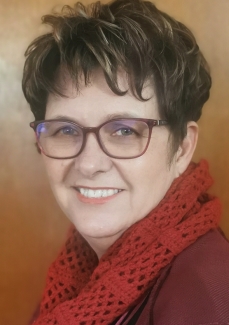 ---
---