Blog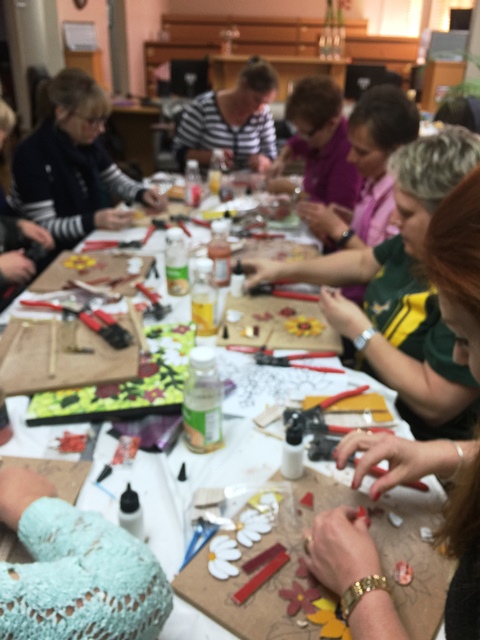 Group workshops for any event
- 2015-06-22
If you and some friends or co-workers would like to get together for a creative crafts morning you can contact us to arrange for such a day. You can choose between our variety of mosaic and craft workshop available. Weekdays is no problem but for weekends please contact us well in advance so we can fit you into our workshop schedule...
more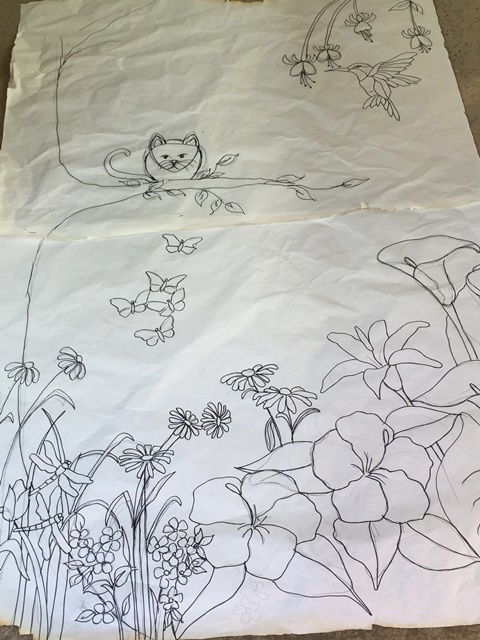 Large mosaic murals and installations, you can do it!
- 2015-02-13
Hi, Many mosaic artist and crafters are intimidated by large mosaic installations, yet there is nothing so exciting as seeing a beautiful large mural installed! The trick is to know what surfaces you are going to be working on, is it going to be on an  interior or exterior wall?   You need to decide what mosaic materials ...
more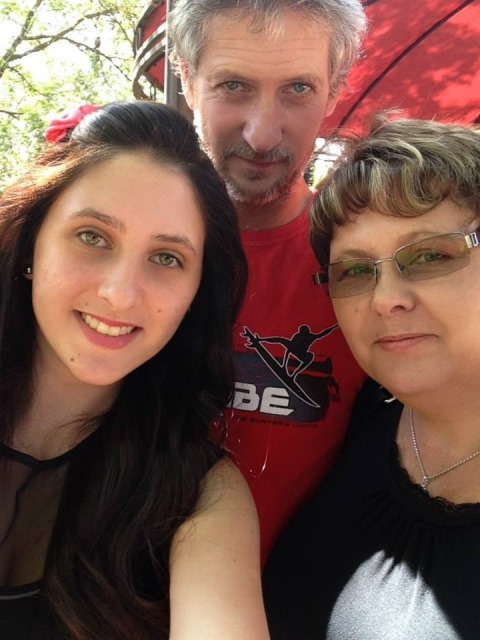 Hello, welcome to my blog!
- 2015-02-06
I am Petro Strijdom and am a mosaic, ceramic and mixed media artist working from Vanderbijlpark, South Africa. Together with my husband   John, we're the owners and creative inspiration behind Trunell mosaic and crafts, situated in  Vanderbijlpark  and Parys.   Trunell manufacture,  wholesale to craft sho...
more